reklama.network is a global Ad Network company, founded by a group of professionals who were a part of the Online Marketing industry growth, for more than a decade. Our company's mission is to provide our Partners with the most suitable marketing solutions, designed specifically for their individual needs.
Through our wide-ranging and extensive experience, working with different advertising verticals, we have been very fortunate to be able to work with many companies, helping them achieve great success.
A part of the team's historical success is our quality offering, consisting of large traffic volumes and global coverage. We also believe that the success of our Partners, is the only success that matters, which is why we run our business the way we do.
Our SSP ( Self-Served Platform ) AD Network work with 250 countries !
1500+ Stable Advertisers !
21000+ Publeshers !
50 000 000+ Daily Impressions !
Daily Payments !
Contact us today and choose to become part of our Partner Network.
Our Key Advantages
Fast Payments
Our publishers' payment requests are processed on a daily basis.
Worldwide Coverage
It's easy to reach our vast traffic inventory based on a very efficient monetizing system.
Performance Focused
With a wide range of targeting features, optimization has never been easier.
Friendly Interface
We offer you a self-served platform which is very easy to use.
==================================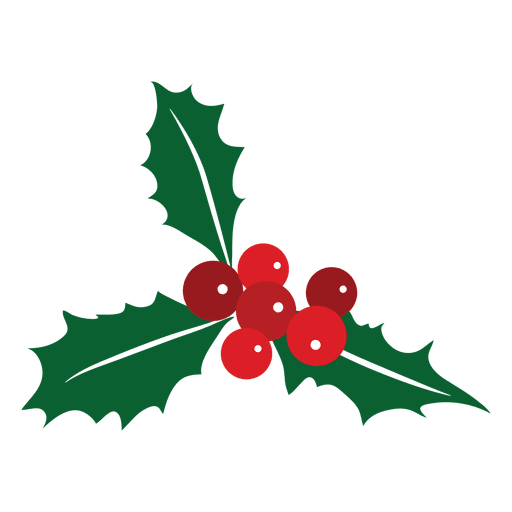 2018 was a long and interesting year - we've been through a lot of situations: sometimes we succeeded, other times we've learned.
As December came and 2019 is knocking at the door, we'd like to share some thoughts with you.
First of all, we highly appreciate each one of you for being loyal and continue working with us all the time, both when we were at our best or hardest moments !
We are aware that we will be profitable only as long as you have good results as well, so we've been working hard to provide you with the best environment and tools necessary for your activity. Our agenda says we'll do it during 2019 also ! However, until then there are the Winter Holidays, a good moment for each of us to take a break and re-charge our batteries for the next year! Taking this into consideration, we'd like to inform you that we'll continue working during this jolly period as well, but with slight delays between December 24-26th and December 31st-January 2nd.
No worries, we will still approve your websites and campaigns, reply to your e-mails and Skype messages, but please be a little more patient than usually, as the number of active team members will be reduced during the intervals previously mentioned.
The reklama.network Team wishes you Happy Holidays and a wonderful New Year !